The Leadership Team Changing the Face of Retail
Amazing things happen when you unite over-achieving strong personalities behind a singular goal: to elevate the retail experience. OnQ's senior leaders inspire and empower everyone within the company to relentlessly pursue new, creative and innovative ways to attack age-old in-store challenges. The result? The world's biggest and most successful brands & retailers trust OnQ to curate their in-store experiences.

To give you a look behind the scenes, we'd like to introduce you to OnQ's leadership team.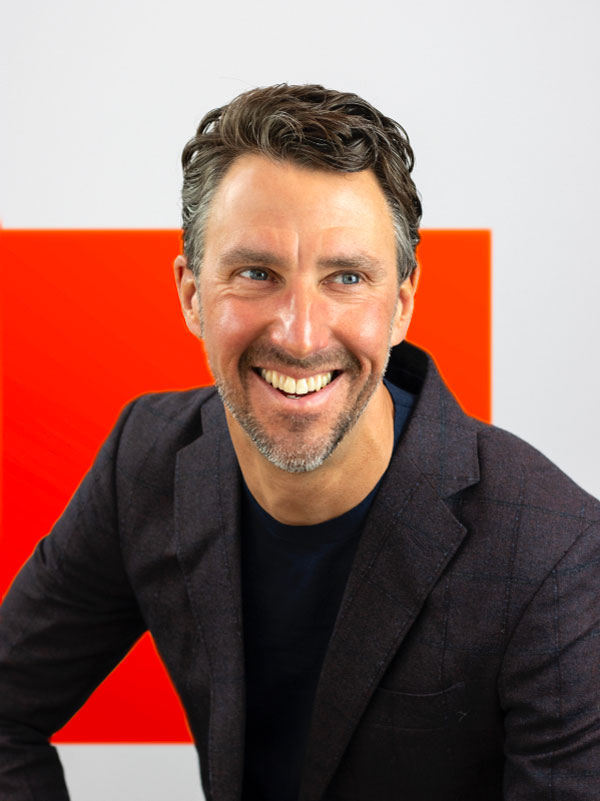 Paul Chapuis
Our fearless leader. Paul built OnQ around the idea that customers deserve better at retail, and for nearly two decades he's worked tirelessly to close that gap. His passion for helping retailers and brands create memorable in-store experiences runs deep, and is evident in everything we do at OnQ.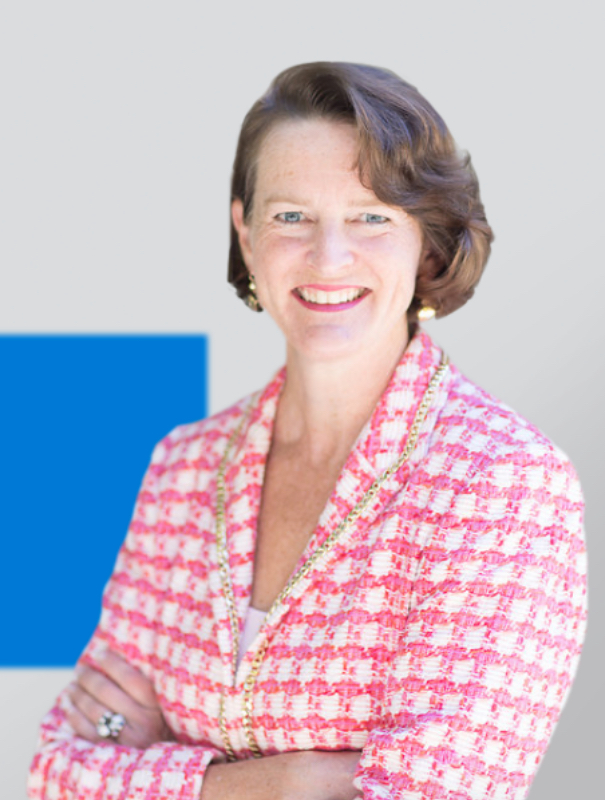 Carolyn Nolan
Carolyn's retail roots run deep. She spent 13+ years at National Retail Services, and served as one of OnQ's earliest employees shortly after the company's founding. After a six-year hiatus away from OnQ to help run a software company specializing in human capital workflow, she returned to OnQ in an executive capacity.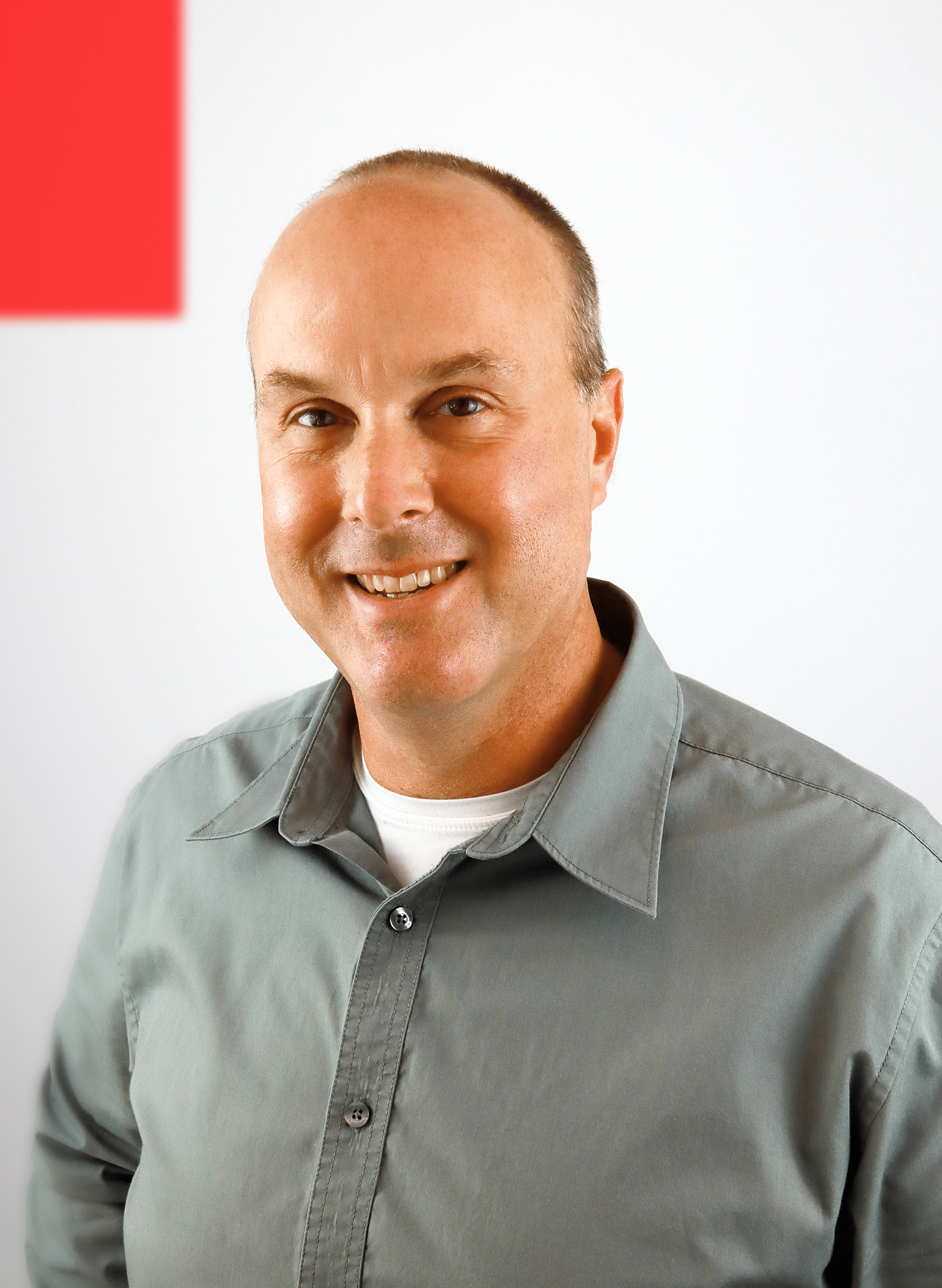 Jake Schell
Production is Jake's wheelhouse. In his 5 years at OnQ, he's perfected the art of balancing resources, deadlines and all the complexities of getting jobs out the door on time and on budget. Every successful client engagement relies on flawless execution, and Jake's team plays an integral role to ensure every project delivers the value we promise to our clients.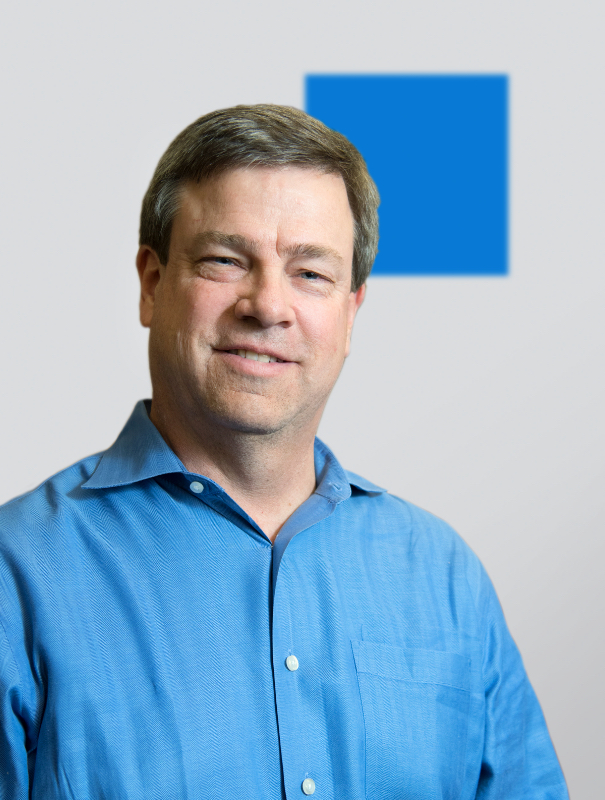 Kevin Delahunty
Kevin has a long and successful career designing and implementing retail experiences for brands and agencies alike. He recently joined as chief revenue officer to usher in the company's next phase of growth. Kevin's passion is empowering OnQ's clients to embrace what lies ahead in the retail space, helping them elevate the retail experience to drive sales and build customer loyalty.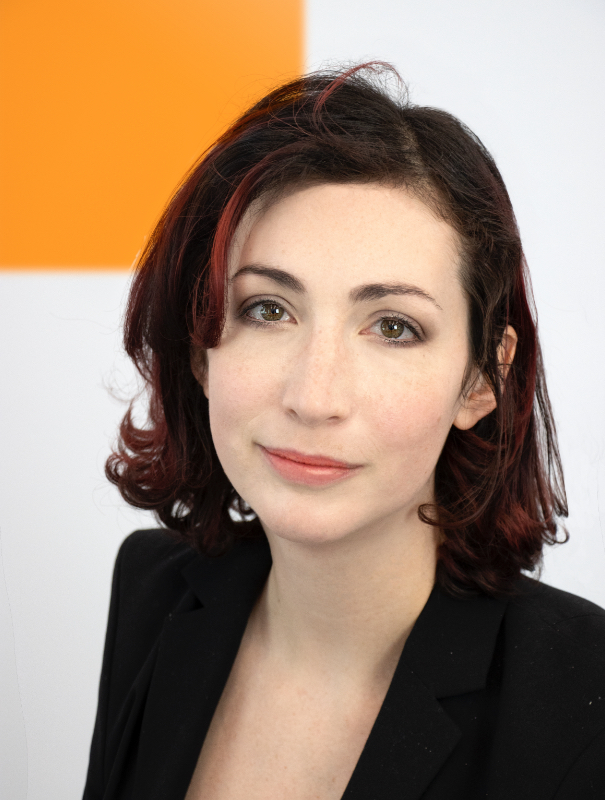 Pauline Prideaux
Pauline's creative vision is unparalleled. After a brief hiatus away from OnQ, she recently rejoined the company to head up the creative team, helping our brand and retail partners forge better connections with their customers in-store. She plays a critical role in every client engagement, calling on her design expertise to orchestrate meaningful customer experiences that help our clients stand out in a crowd.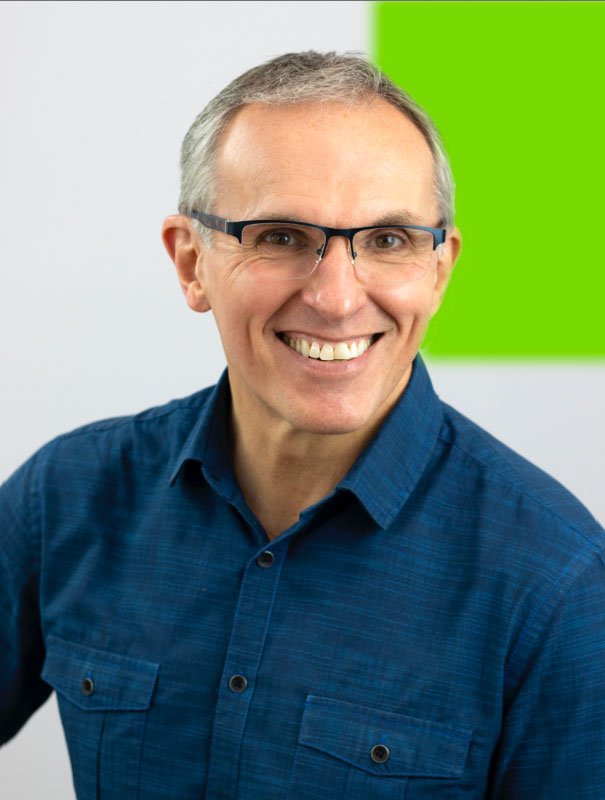 Gus Sharrock
VP of Product Development
Gus is the mastermind behind the engineering and project management wizardry that makes OnQ the best in the business. He loves big challenges, and often the difficult aspects of his job inspire him the most. When we come to him with murky objectives, tight budgets and sky-high expectations, he weaves together those imperfect elements to deliver the perfect retail experience.
Get to know the whole team
Our love of retail runs deep