MEET US VIRTUALLY IN JANUARY 2021


WE'LL BE AT CES® AND NRF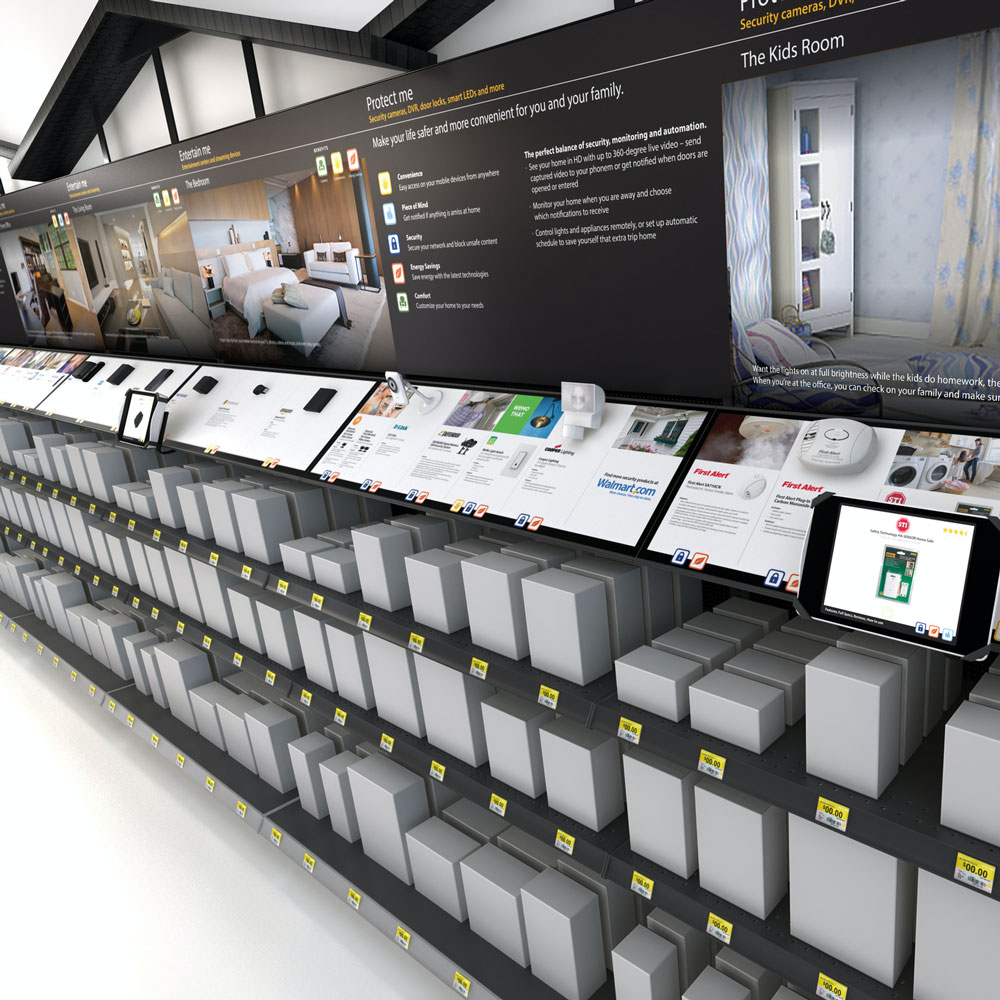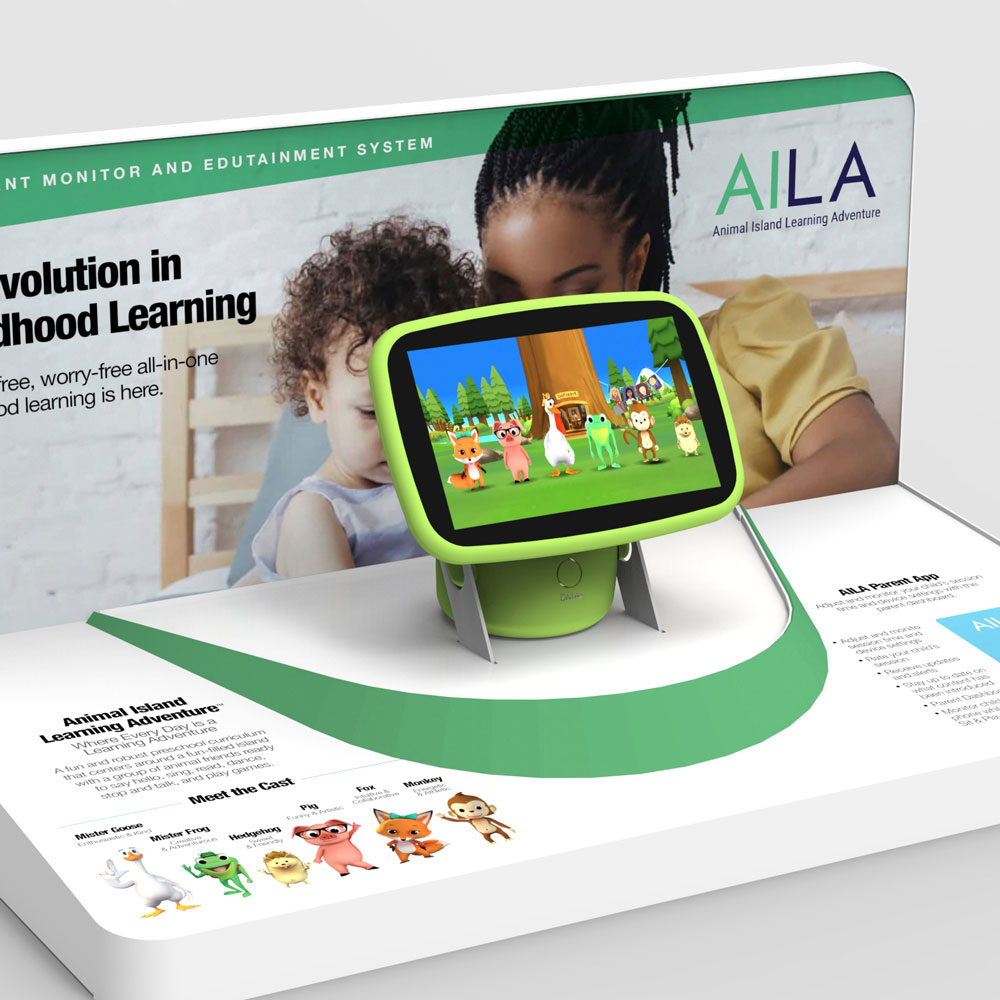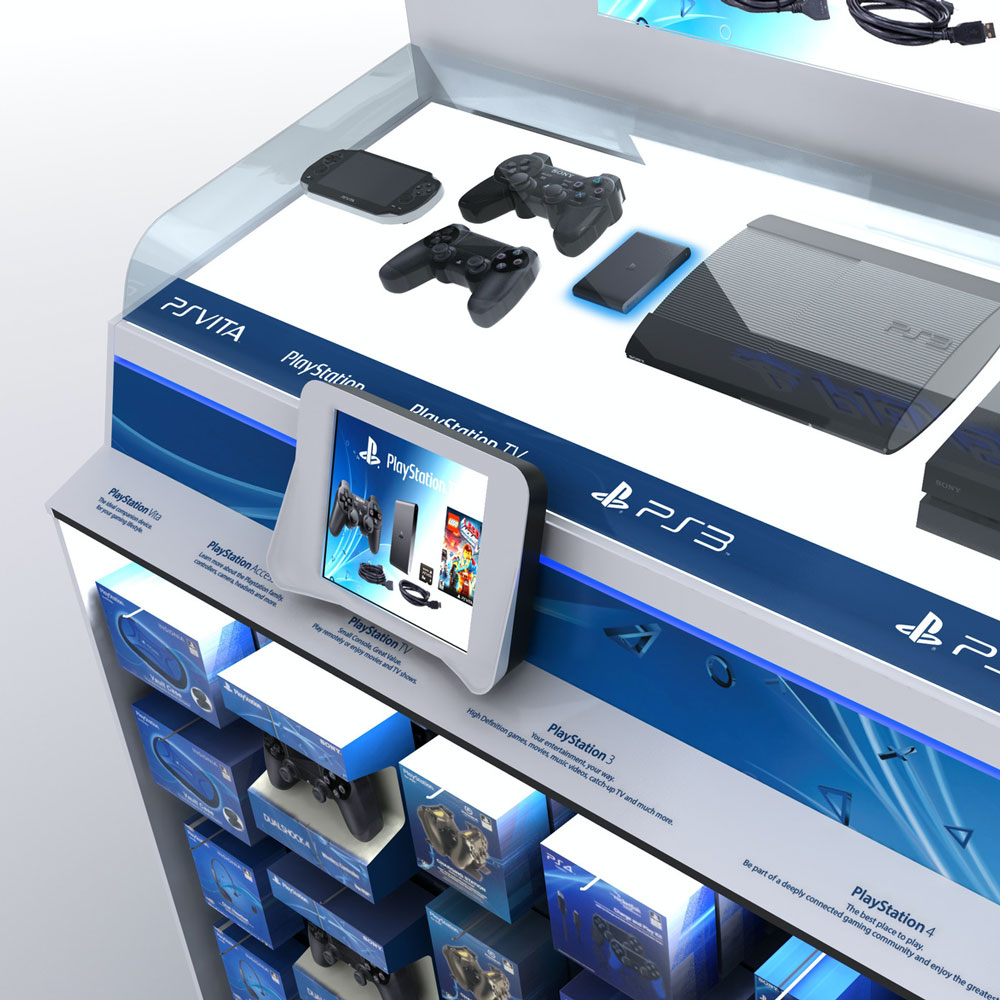 OUTSTANDING STORE EXPERIENCES
For more than 15 years, our innovative displays have driven brand loyalty and customer engagement at retail.
Custom retail display solutions
We manage over 100 miles of displays in store for 400+ brands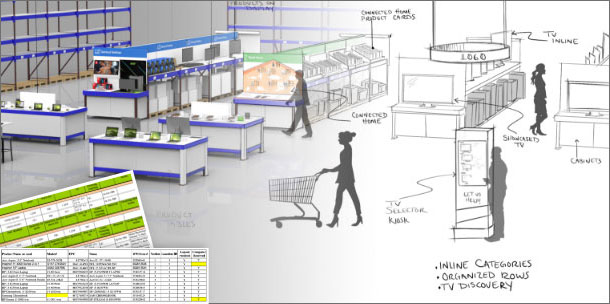 Custom solutions as unique as your brand
Bring us your loftiest retail ambitions, and our in-house design team will work hand-in-hand with you to realize them.
We get the job done, no matter how complicated. From concept to finished display in record time, we also ensure seamless installation and support for the lifetime of the display.
What our customers think
The only thing more impressive than the technology of OnQ's Converge system is the team they employ. Absolutely the most accommodating, knowledgeable, and service-oriented of any company we have dealt with in a very long time.
Jon M Graham
Maui CBD Prime/Owner

Our Latest News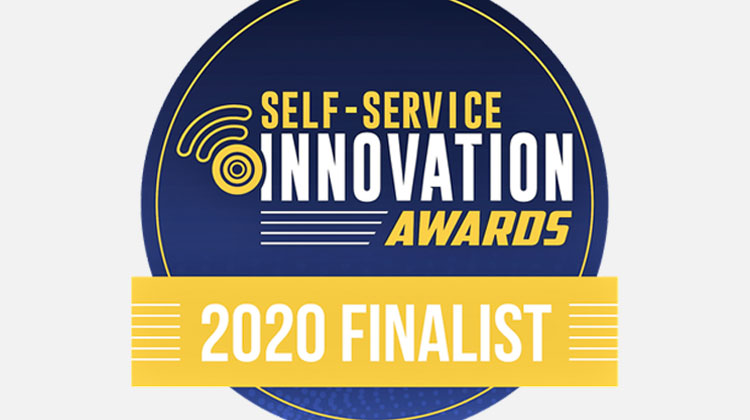 Collaboration with Fred Meyer is Shortlisted for B2C Innovation of the Year