A day of remarkable stories
Twice a year we transform our Bay Area design center into a theater, and dedicate a day to the amazing achievements of the thinkers & leaders around us. It's 50/50 ted talk & late show… Incredibly smart people telling their remarkable story, in a fun format. The theme vaguely maps to Design / Innovation / Achievement, but really any extraordinary deed will do the trick!
Browse past speakers below and pre-register for our Fall 2021 Speaker Series event here.
We're looking forward to seeing you on November 18th!
Thursday, November 18th,
2:00 pm SPEAKER START TIME
5:00 PM COCKTAILS AND FIDDLY FOOD THINGS
Listen to the incredible stories from past speakers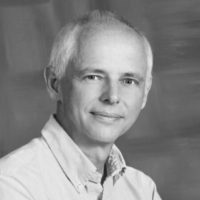 Marc Tarpenning
Co-Founder at Tesla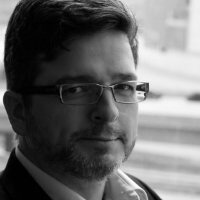 Andrew McQuilkin
Retail Leader at BHBP Architecture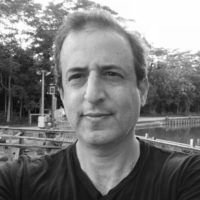 Ari Popper
Founder & CEO, SciFuture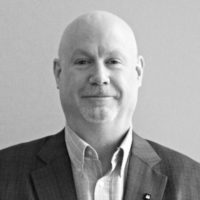 John Osborne II
Innovation Leader at Kroger/Zigbee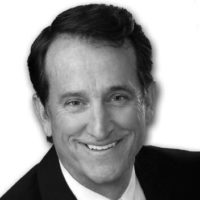 Patrick Spear
President/CEO at GMDC