A new era for fulfillment tickets
Converge Take-a-Ticket™ by OnQ
Stop wasting time and money
"Just put a printer on the table"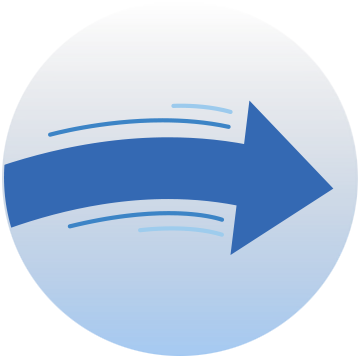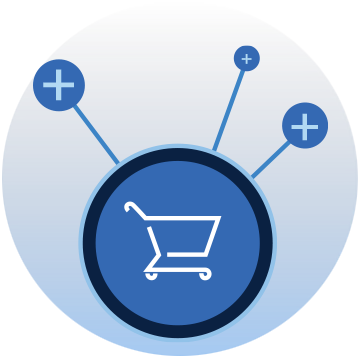 Cross-Sell Relevant Products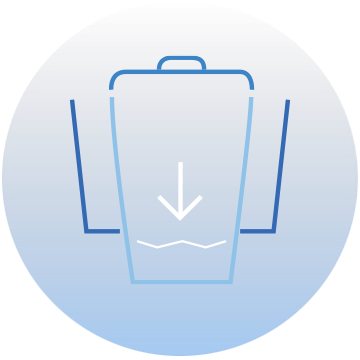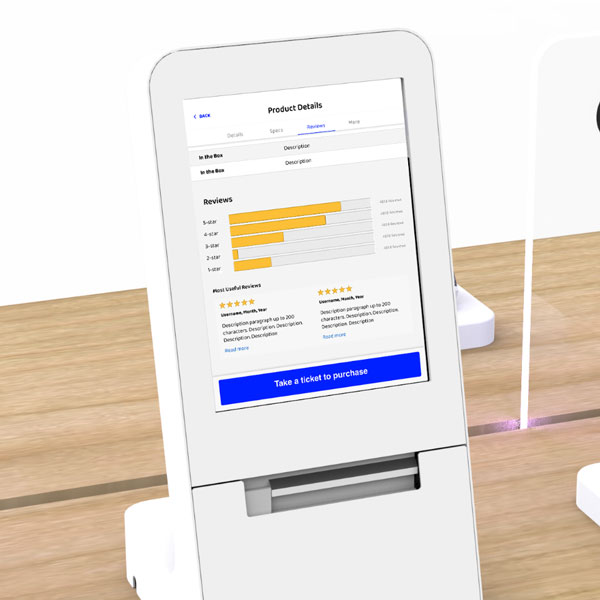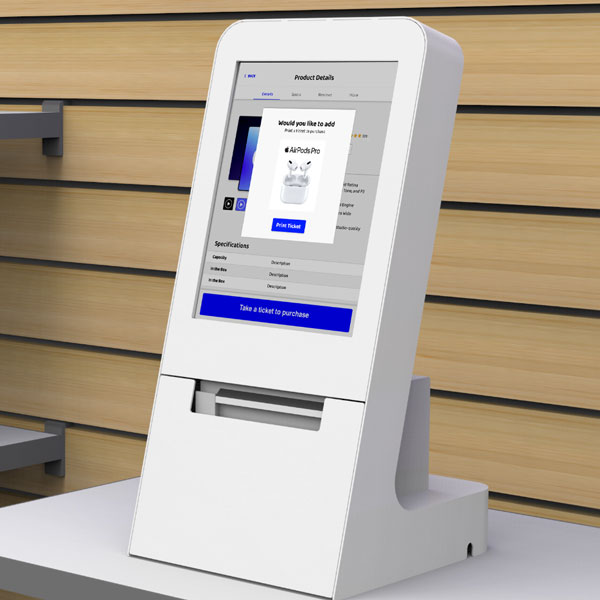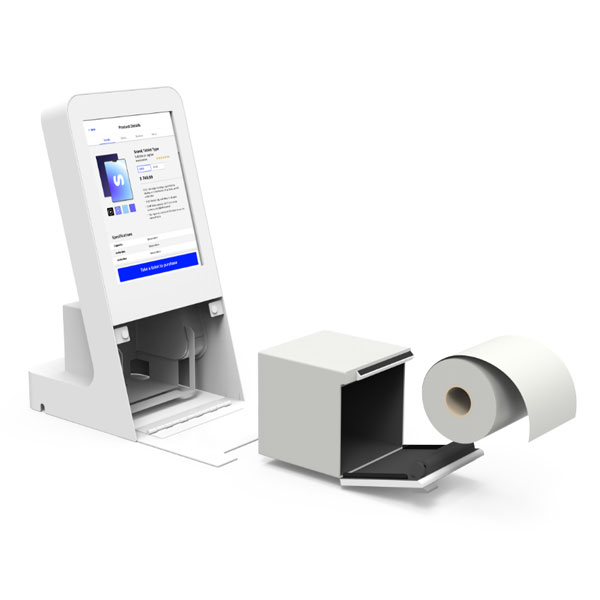 Smart and efficient design
Easy access for easy maintenance
Uses the same paper as your cash register. On-screen notifications let you know when supplies are low, and front-access panel makes swapping rolls a breeze.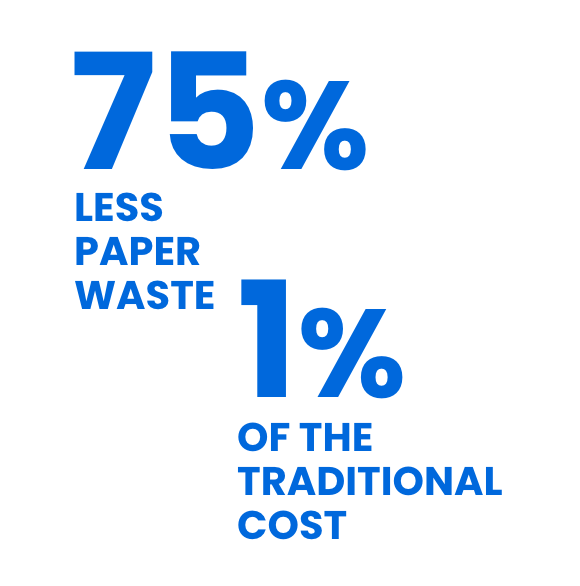 Reduce your paper waste by up to 75%
A win-win for your customers and the environment
Take-A-Ticket reduces paper waste, lowers shipping costs and shrinks your carbon footprint.
Eliminating take-one cards improves customer safety by removing one of the most frequently touched surfaces from your store.
Explore our retail-ready interactive solutions