Gus Sharrock Joins OnQ to Lead Product Development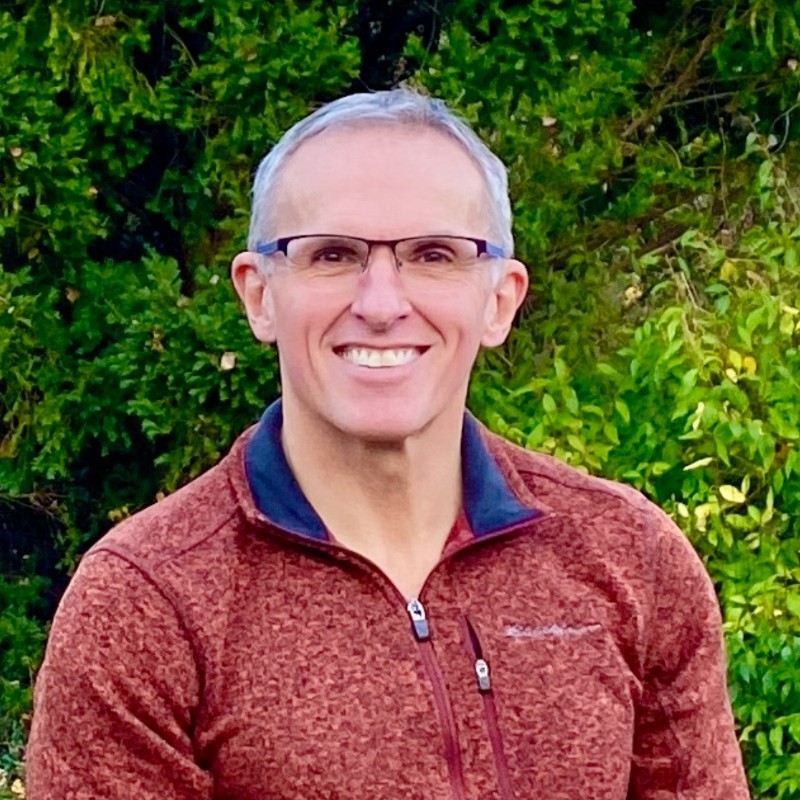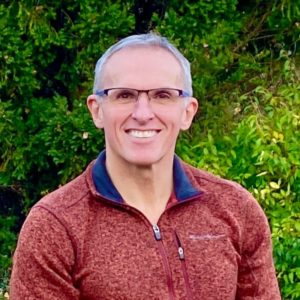 HAYWARD, CA – (January 27, 2021) – OnQ, a leading manufacturer of custom retail displays, today announced that Gus Sharrock has joined the company as VP of Product Development. In this role, he'll be instrumental to all client engagements, from initial ideation to successful deployment.
"Throughout his career, Gus has demonstrated the innate ability to manufacture beautiful displays that strike the perfect balance of form and function," said Paul Chapuis, founder and CEO of OnQ. "Until recently, we've had to watch that brilliance from afar, which is why we're so excited that he's decided to join OnQ."
Gus is uniquely qualified to head up product development at OnQ. Earlier in his career he was deeply rooted in the printing industry, which naturally evolved into work in the creative arena. This led to his tenure as creative director for GFX International (now part of Imagine! Print Solutions) and Vomela before moving into his most recent role as head of production for LG&P.
"Hiring Gus, with his expertise in delivering world-class product deployment, is huge for ONQ and for our clients. We are excited to have him join the company because he expands the depth of expertise we can draw on to deliver the very best solutions for our growing client base," added Chapuis.
Gus has the rare ability to fuse inspired design with clever engineering to create amazing displays. As displays get smarter, sleeker and more sophisticated, he will help refine how OnQ approaches the engineering process, especially when it comes to incorporating mechanical capabilities and integrating technology. Gus brings the perfect skillset to infuse finesse and style into every client engagement, enabling OnQ to better serve existing clients with new creative ideas, as well as compete with the flashiest design firms to win new business.
"Having worked for and with many of the leading companies in the retail space, I realized quickly that OnQ is a bit different in how the company approaches its business," said Sharrock. "Paul's insatiable love of retail is contagious, and permeates every aspect of the culture here at OnQ. The company is a great fit for me, and I'm eager to do my part to help the team create amazing retail experiences for our clients."
Gus currently splits his time between the east and west coasts. Once pandemic restrictions are eased and OnQ can return the full workforce to onsite work, he will be based in OnQ's headquarters in Hayward, CA.
For more information about OnQ's full line of custom retail displays, visit www.onqsolutions.com.
About OnQ
OnQ designs, engineers and manufactures custom retail displays. The company is headquartered in Hayward, CA with production facilities in Akron, OH. Founded in 2004 and incorporated in 2007, OnQ's modular, flexible retail display platform enables retailers and brands to easily and cost-effectively refresh product assortment with minimal disruption. The company's displays are used to showcase a variety of product categories, including consumer electronics, home automation, pet care, health & beauty and household products. For more information, visit www.onqsolutions.com.