Industry Veteran Pauline Prideaux Rejoins OnQ to Lead Product Growth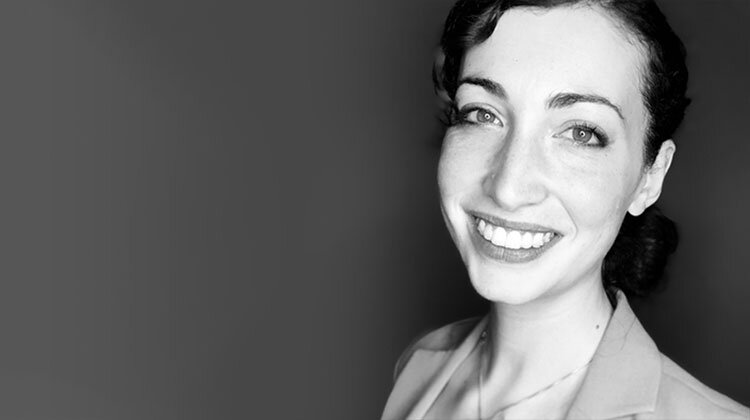 HAYWARD, CA – (October 20, 2020) –  OnQ, a leading manufacturer of custom retail displays, today announced that Pauline Prideaux is bringing her career full circle and rejoining OnQ as VP of Product Growth. In this role she'll lead the company's creative direction, streamline product growth and refine the company's branding and marketing strategy.
"I'm excited to rejoin OnQ's team of incredibly talented, creative, passionate people," commented Prideaux on her recent appointment. "We have a great opportunity to grow our reach within the retail industry, and I'm excited to help spark OnQ's next phase of growth."
Pauline spent four years at OnQ as designer and later as creative director before leaving in 2017 to head design and product experience at Jiko, a financial services start-up. At Jiko she led product development and customer engagement from the company's inception through multiple funding rounds in excess of $50M. Pauline now returns to OnQ to replicate similar growth and success.
"We were so sorry to lose Pauline a few years ago, but we're overjoyed now for her to return with an even deeper skillset that perfectly matches what OnQ needs today," said Paul Chapuis, CEO of OnQ. "Pauline is uniquely qualified to not just evangelize big ideas, but she's masterful at seeing those ideas through to execution. We're on the cusp of significant growth, and Pauline is precisely the catalyst we need to take our company to the next level."
OnQ was founded 17 years ago and has grown into a retail powerhouse, supplying retail displays to some of the biggest brands and retailers in North America. The company recently expanded its offering with OnQ Converge, a digital engagement platform that uses technology to provide rich customer experiences in store, while giving retailers and brands deep analytics and insight into customer shopping behavior. Most recently, OnQ developed a portfolio of antimicrobial solutions that help retailers create a cleaner, safer shopping experience for their customers.
For more information about OnQ's full line of custom retail displays, visit www.onqsolutions.com.