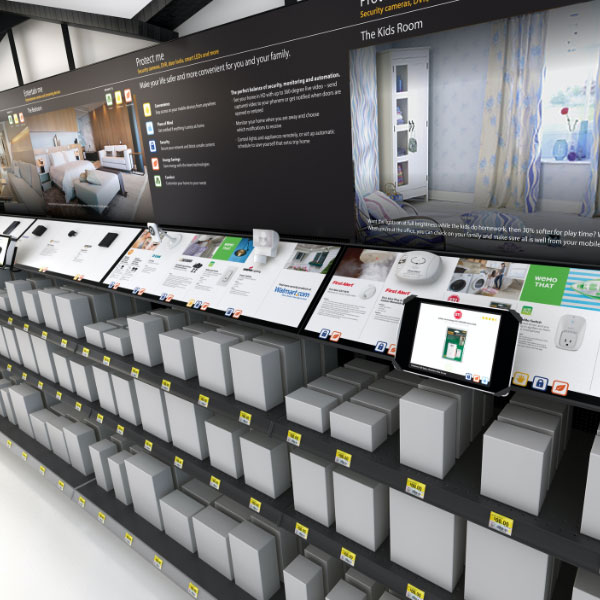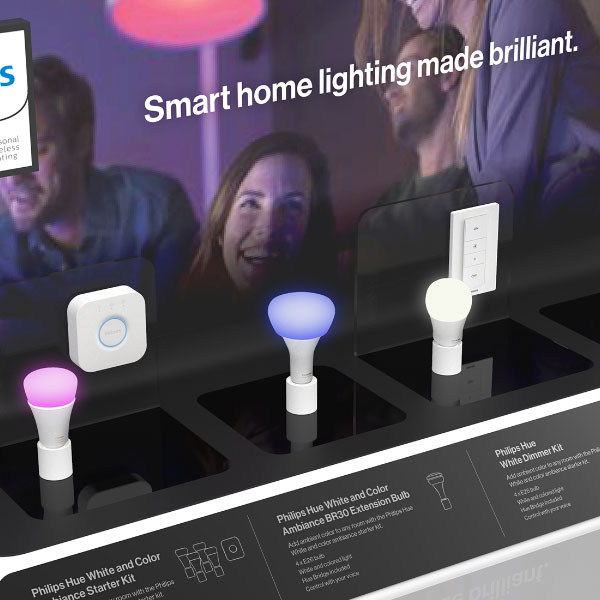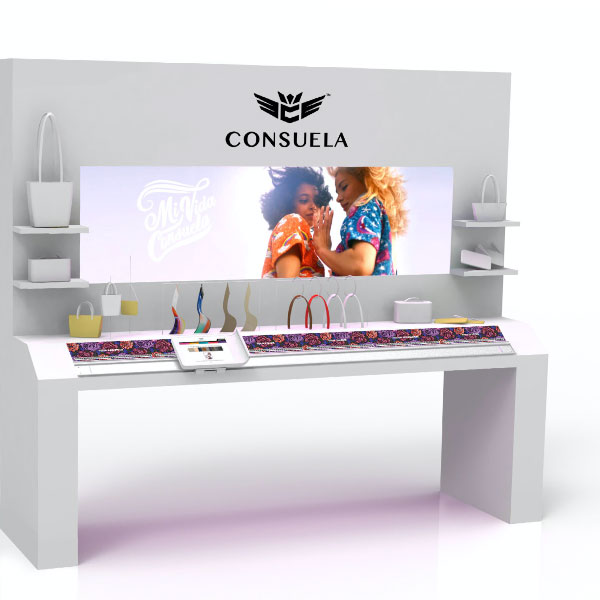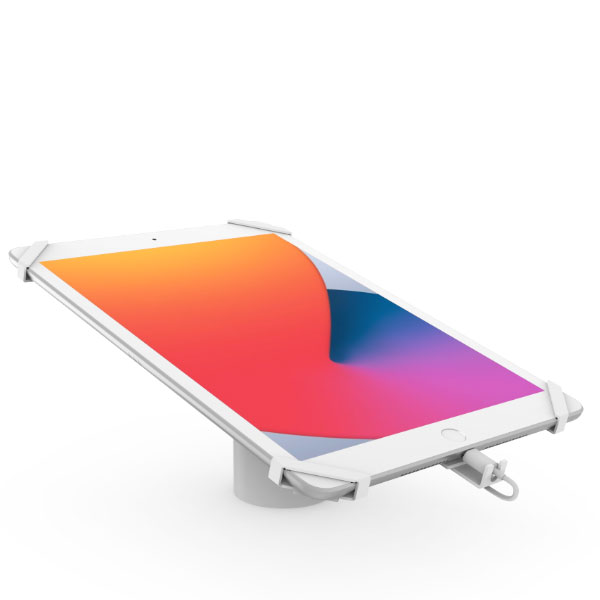 We go the extra mile so you don't have to
OnQ manages all aspects of your retail project
Call us at 650-341-4245
POP display design & engineering
Customer research and testing
Digital content creation and management
End-to-end project accountability
Quality control of final experience
Assortment, planogram & layout analysis
Detailed kitting & BOM per store
Packing and shipping
Technical Installation
Ongoing technical support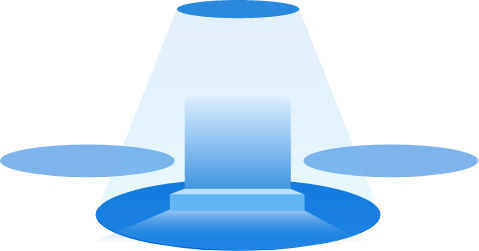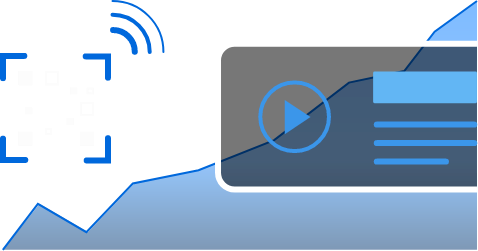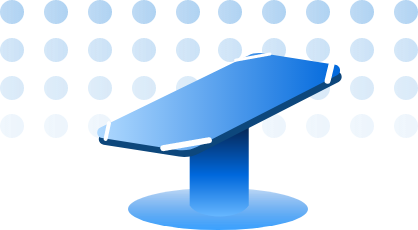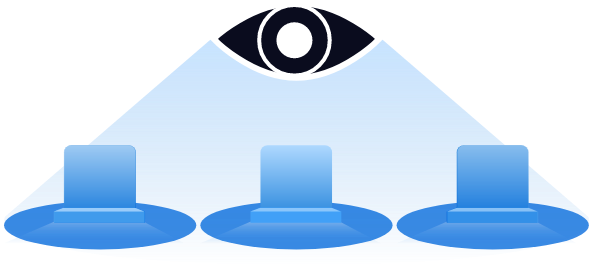 ABOUT US
Creating amazing retail experiences since 2004
Headquartered in Silicon Valley with strategically located Midwest production facilities, we have boots on the ground where it matters most to easily reach virtually any location in the continental US. And with satellite offices in key parts of Europe and Asia Pac, we're ready to help you execute on a global scale.
AWARD-WINNING STORE EXPERIENCES
We manage over 100 miles of displays and help over 400+ brands




What our customers think
The only thing more impressive than the technology of OnQ's Converge system is the team they employ. Absolutely the most accommodating, knowledgeable, and service-oriented of any company we have dealt with in a very long time.
Jon M Graham
Maui CBD Prime/Owner
Our Latest News
Wagreens is experimenting with a new store format, which made its debut earlier this year. A few folks from our team recently visited the newly redesigned Walgreens in the South Loop area of Chicago. The experimental new format is a move in the direction of hybrid retail, but we suspect it'll take several more iterations of this new concept before Walgreens gets it right.